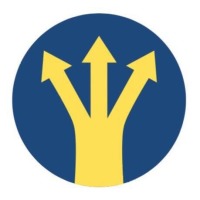 Profile
The Cleaning Corporation was established in Castlebar, Co. Mayo in 1995.

John Hall, Managing Director, put the initial concept of the company structure in place. The Cleaning Corporation is a Commerical Contract Cleaning Company and endeavors to fulfill cleaning requirements with services provided for commercial customers and residential customers (where applicable)

The Cleaning Corporation provides for a multitude of industries large and small from public & private sectors. With today's stringent health & safety laws, maintaining a healthy working environment has never been so important. We help you to meet these requirements, reducing your costs, and providing you with peace of mind. We work with you to ensure that the environment for the people who work in your company and those visiting is clean and pleasant.

We schedule our services and adapt to customers' needs leaving our clients to go about their core business activities. The Cleaning Corporation provides a superior quality service, paying attention to detail, and we pledge our every effort to provide the equipment, materials, and knowledge for the highest quality cleaning service.